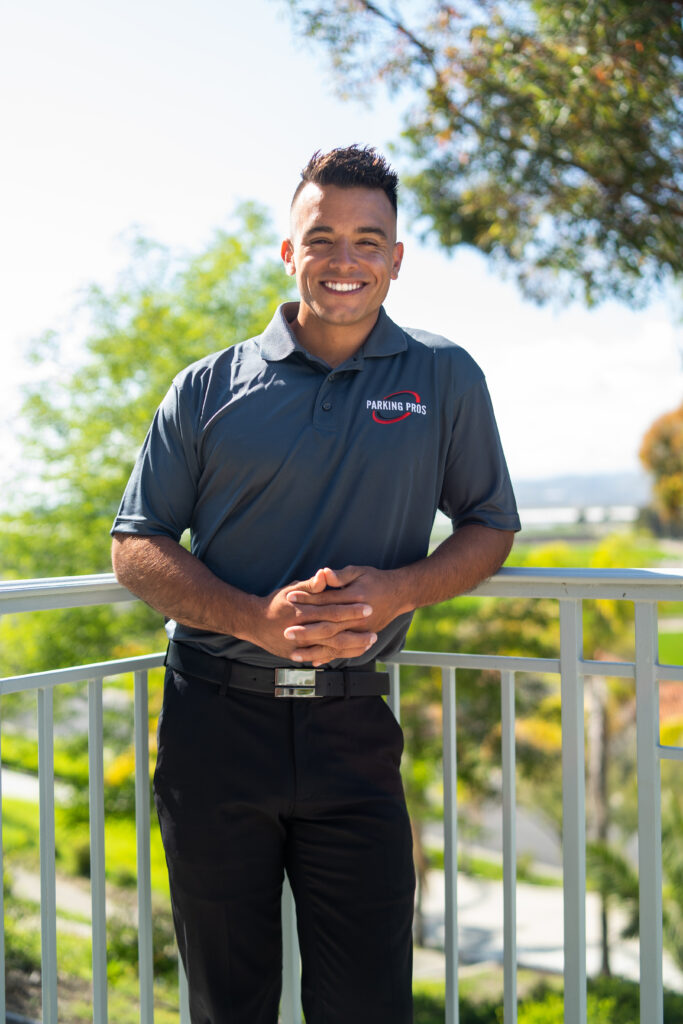 Do you need valet parking in Thousand Oaks, CA?
While Los Angeles is our main area of operations the Parking Pros do not shy from offering state of the art valet parking services in Thousand Oaks.

If you're having a birthday party, wedding, work event, graduation, etc. we would be obliged to serve you and your guests. We are here for all your valet parking and shuttle service needs.
Two of the owners, Jonathan Velarde & Clay Velarde, grew up in Newbury Park and attended Newbury Park High School so they are extremely familiar with the area.
Furthermore, we actually live right near The Oaks mall and spend much of our free time at Los Robles Golf Course!
Finally, Thousand Oaks is our home and we would love to be your preferred valet parking company for all of your future events!
Check us out on Yelp or the Better Business Bureau!