looking for a valet parking service to serve your guests?
The Parking Pros are excited to offer valet parking in Beverly Hills. We have a team of highly trained valet parking attendants that specialize in customer service. Our valet staff knows how to efficiently move all types of luxury vehicles in a fast, but safe manner. 
Do you have a baby shower coming up with lots of family coming over? Maybe an open house for your luxury residence? Our team can assist your clients or guests with all of their parking needs. The city and residential streets can become extremely congested and having a valet parking service to help out is a MUST for some! See what some of your neighbors are saying about us
There is something to be said about offering valet parking in Beverly Hills. It shows that you are willing to go the extra step to make sure your clients, guests, and family are taken care of. It can offer that first impression you may need upon arrival or the lasting impression when they leave. 
We are here to accommodate whatever transportation needs you may have. Reach out to us by phone or email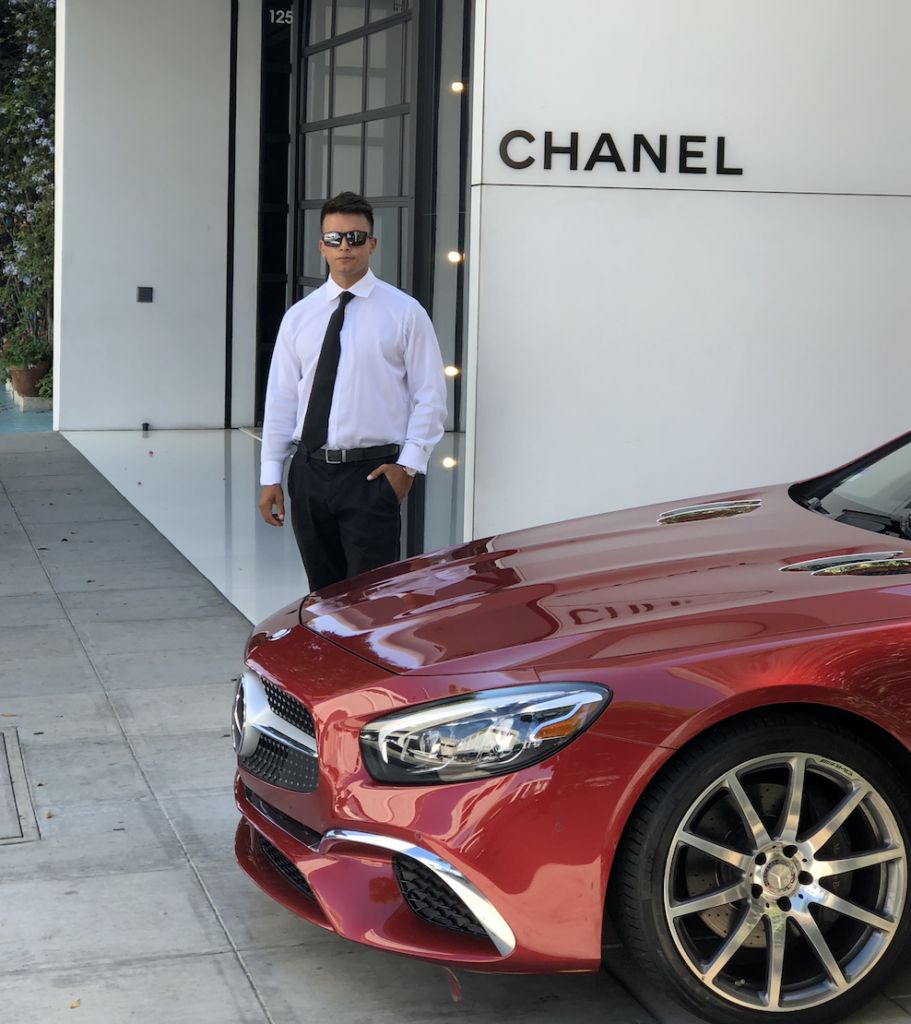 The Parking Pros are very familiar with the Beverly Hills scene.