Southern California Private Event Valet Services
Let parking pros serve your private event!
At Parking Pros, we believe that every occasion, whether it's a private gathering, corporate event, or a special celebration, deserves a touch of luxury and convenience. And, that's exactly what we offer with our exceptional valet services designed to add a seamless, upscale experience to your special occasion.
Shuttle Pricing: $119/hour - $145/hour (depending on vehicle selection)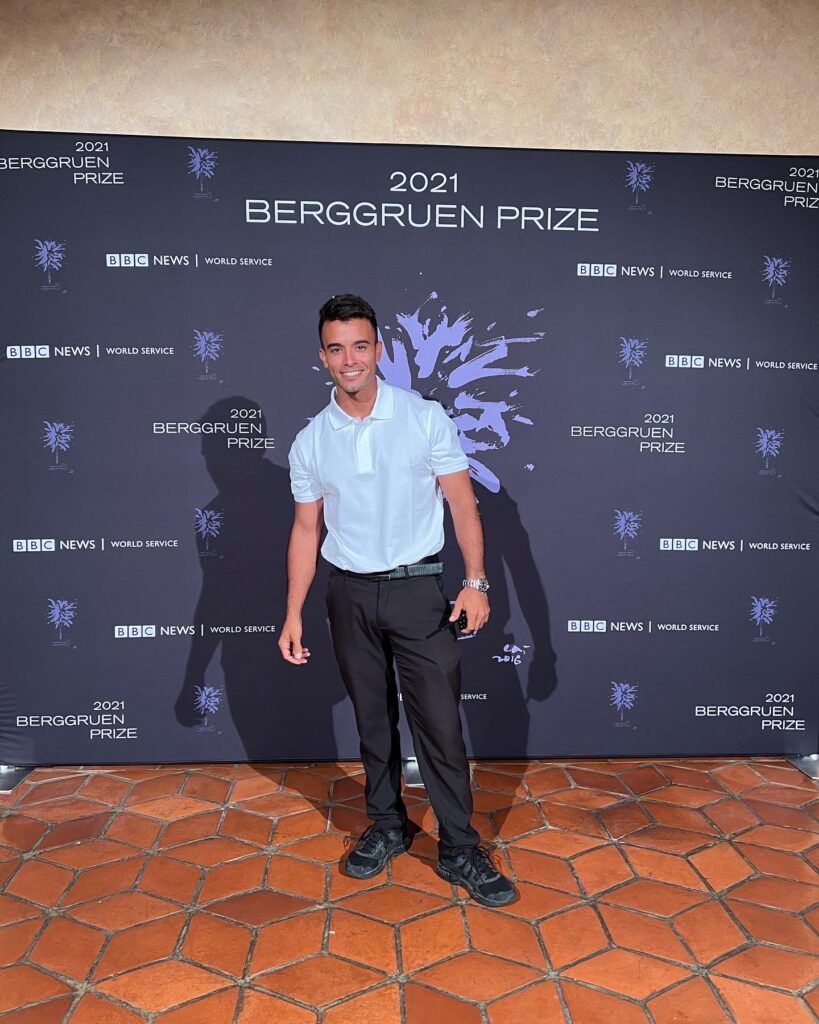 Your Event Deserves The Best
Our highly skilled team provides unparalleled private event parking services that ensure your guests experience an elegant, smooth, and hassle-free arrival and departure. We understand that first impressions matter, and we strive to make every guest feel valued and welcomed from the moment they step out of their car.
Comprehensive, Customized Services
We work with you to provide a solution that best suits your event's specific requirements. Every event is different and requires a unique approach. Whether you need assistance managing parking for a large-scale corporate event or a more intimate private gathering, our team is equipped to handle it all with the highest level of professionalism and efficiency.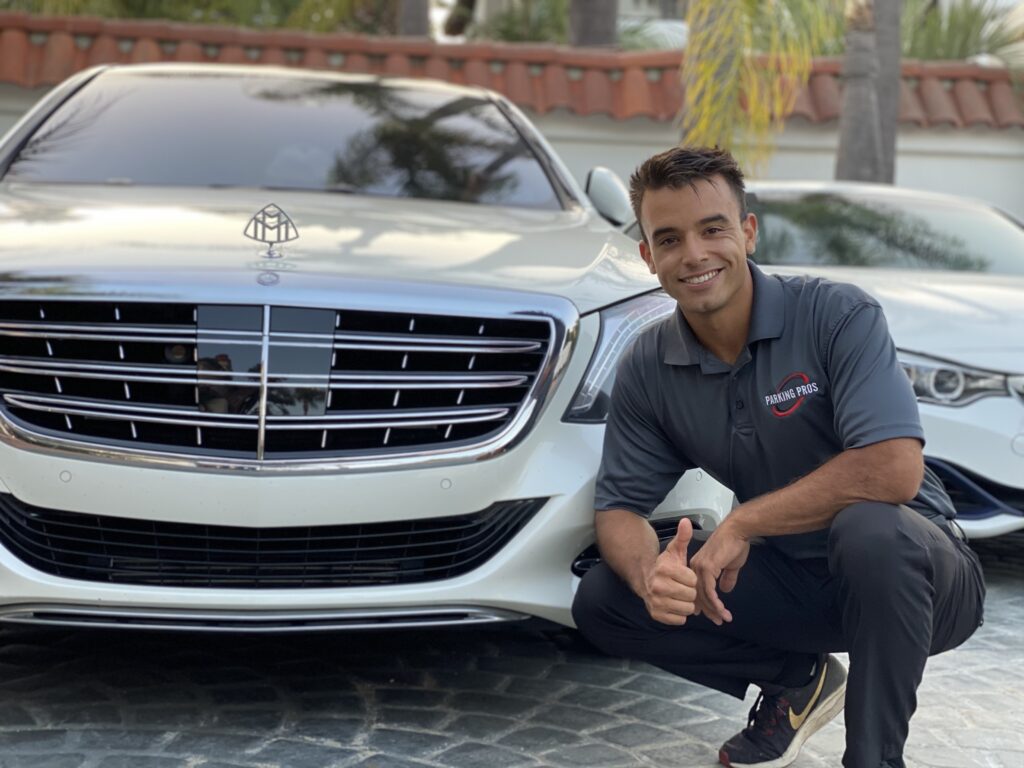 Our Team, Your Peace of Mind
Our team comprises well-trained, insured, and courteous professionals who understand the importance of their role in your event. They have been trained to handle a wide range of vehicles and to maintain the utmost respect for your guests' property. Safety and customer service are our top priorities. During the event, the Parking Pros team will be wearing our standard uniform consisting of black pants and shoes as well as our branded polo shirts. This allows your guests to easily identify our valets if they need assistance with parking or retrieving their vehicles at any point.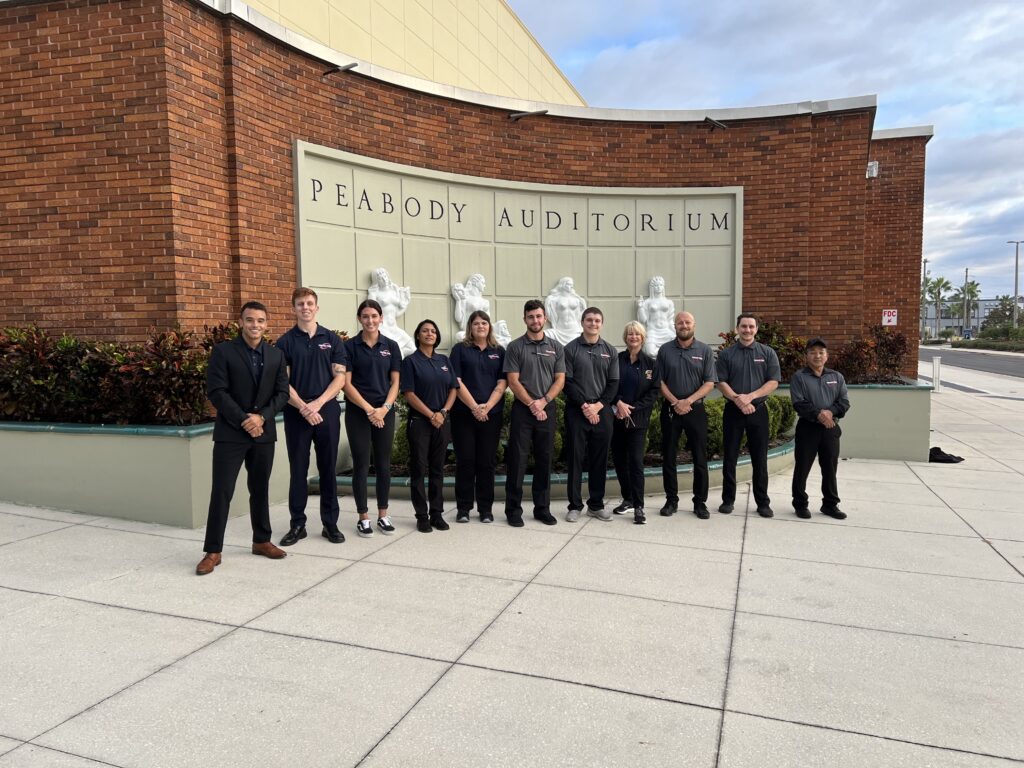 Extensive Coverage Area
Based in Southern California's Westlake Village, we offer valet services across countless locations. Whether your event is in the heart of downtown Los Angeles, on the beaches of , or in the vibrant city of San Diego, we can bring our unparalleled parking management service. We have staffed events from Ojai all the way to Palm Springs!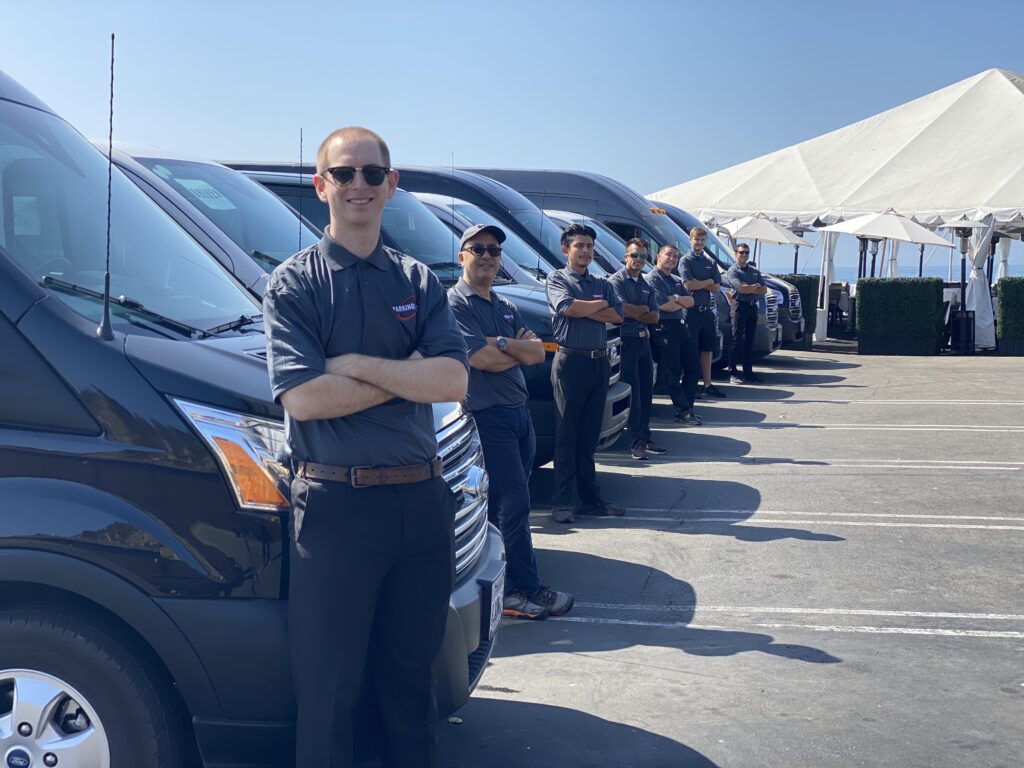 Single, Multi-Day, and Ongoing Event Valet
We can provide a full range of valet services for single, multi-day, and ongoing private events, such as weekly and/or monthly. We are trusted by many venues such as some of Southern California's top restaurants, country clubs, hotels, and shopping centers as their permanent valet partners, and we can be the same for you!
Shuttle Services for Private Events
If you are hosting an event at a location that lacks adjacent parking, we can provide fully tailored shuttle services to assist your guests in quickly and safely arriving at your venue. From golf carts to large-capacity vans, we will develop a shuttling solution that is created with your specific needs in mind.
Get Valet Services for Your Private Event
Let us add a touch of elegance and convenience to your next event. Contact  us today to discuss your needs and find out how working with Parking Pros can elevate your guests' experience. We're committed to exceeding your expectations and providing a memorable and hassle-free service that you and your guests will appreciate.