Event Shuttle Services for Seamless Transportation
Let parking pros serve your EVENT SHUTTLE Services!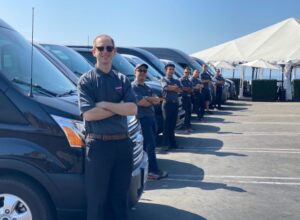 Transportation should be a seamless experience from start to finish. With our unparalleled event shuttle service, designed to transport your wedding guests, party attendees, and other groups safely from point A to B and back again. 
Imagine your guests arriving at your destination and having a dedicated shuttle ready to whisk them away to their final stop. Whether you're planning a Southern California wedding, a private gathering, or a corporate event, your guests won't have to deal with the hassles that come with arranging their own transportation and finding parking. 
Our event shuttle service offers a hassle-free solution to transportation challenges, seamlessly connecting venues, hotels, and key destinations. No more navigating unfamiliar public transportation systems or spending hours looking for parking near your destination. We'll secure the parking and shuttling, so you don't have to worry, and your guests don't have to stress. 
With our service, your guests will have a punctual and reliable mode of transportation waiting for them upon their arrival, allowing you to maximize your time and energy elsewhere.
Shuttle Service – $119/hour – $149/hour
The price of the shuttle service will vary depending on vehicle selection.
We can provide options as small as golf carts and as large as 12-15
passenger vans.
Why Parking Pros for Event Shuttles?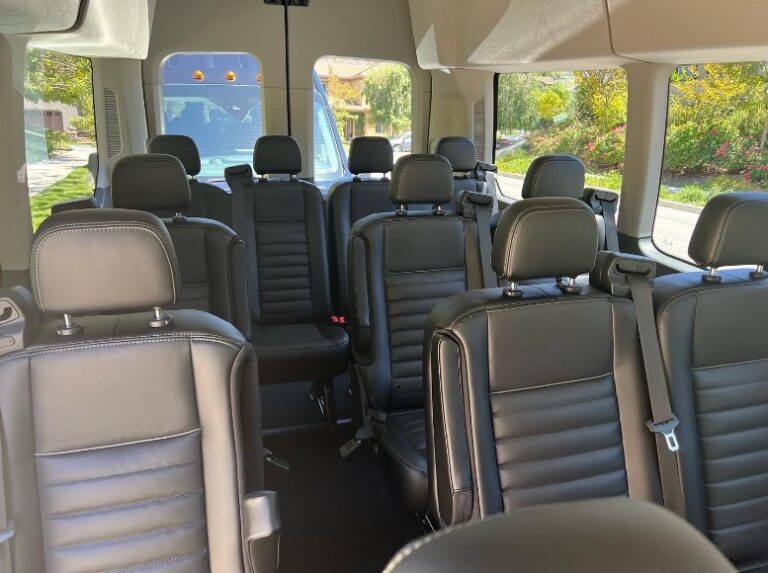 Luxurious Comfort
Step into the lap of luxury as you board our well-appointed shuttles. Plush seating, ample legroom, and climate-controlled interiors ensure that your guest's journey is as comfortable as it is convenient. Whether taking the bridal party to the venue or transporting guests from a nearby hotel, our shuttles are the perfect way to gift your guests with the luxury they deserve on your special day. We'll make sure they get there safely.
Time-Efficiency Redefined
Time is of the essence, especially during an important event. Our event shuttle service is meticulously dedicated to optimizing your travel time. Our experienced drivers, equipped with in-depth knowledge of the area, take the most efficient paths to get you to your destination promptly. With our service, your guests will experience the benefit of reduced travel times, giving them more time to enjoy the wedding, business event, or any other gathering you have planned!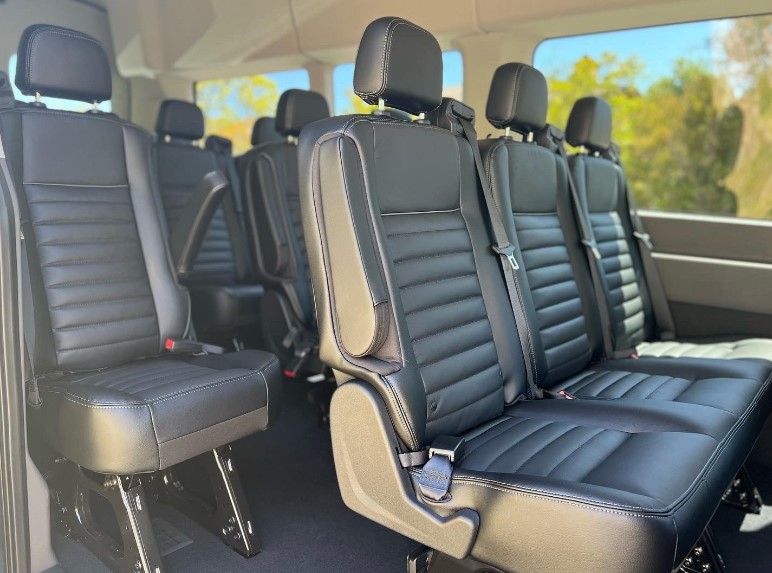 Unparalleled Reliability
Reliability is the cornerstone of our shuttle operations. You can trust us to be there when you need us, ensuring that your plans go off without a hitch. Our dedication to punctuality means you won't have to worry about missing start times, enabling your guests to arrive on time for your special event without any delay. Transportation should get you to where you want to go reliably, not create an obstacle!
Cost-Effective Convenience
Imagine the convenience of private transportation without the hefty price tag. Our event shuttle service offers a cost-effective solution that doesn't compromise on quality. No surge pricing, no hidden fees—just straightforward pricing that fits your budget.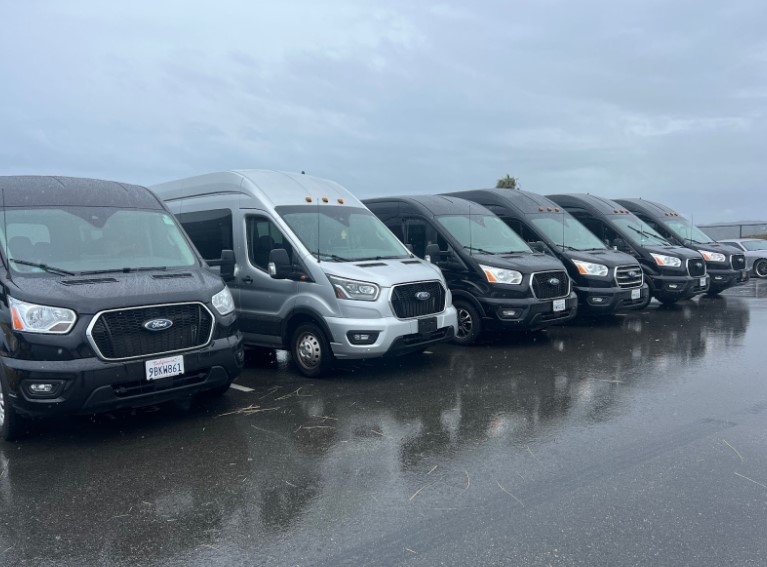 Seamless Booking Process
Booking your shuttle is as effortless as the journey itself. Need extra space for luggage or prefer a more luxurious ride? We've got you covered. Our intuitive interface ensures that your booking process is quick, secure, and hassle-free.
Get Shuttle Services for Your Southern California Event
Our Shuttle Service transcends the ordinary, offering you a journey that is defined by convenience, comfort, and reliability. From the moment you start your outing to the moment you return, we'll take care of your guests to give you an unparalleled level of convenience and service. 
Say goodbye to the stress of transportation logistics and let us handle the full transportation for your wedding, corporate event, or private party. 
Elevate your guests' initial and final impressions to a level of certainty and excellence. Rely on our adept team at Parking Pros to provide a bespoke service that spans the entire spectrum of their experience. Reach out to us today to initiate a conversation about your distinct requirements and uncover the transformative impact our skilled valets can bring to the ambiance of your establishment.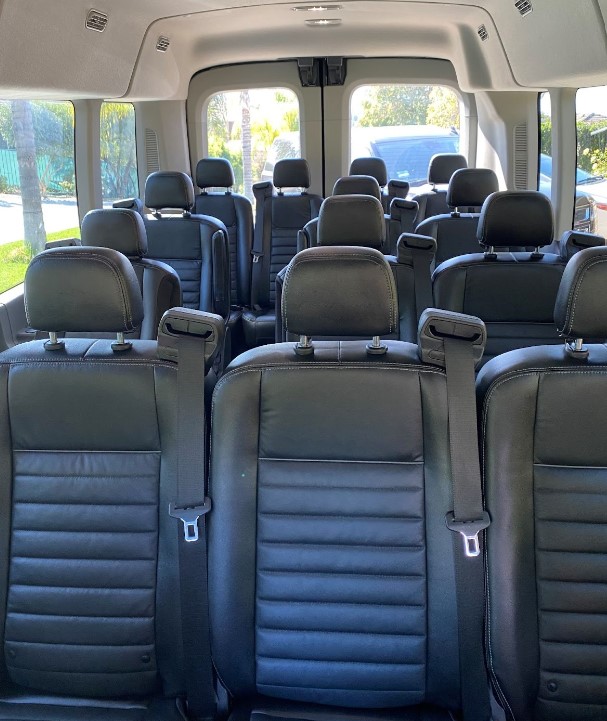 Get Ongoing Valet Services for Your Southern California Business
Don't leave your guests' first and last impressions to chance. Trust our team at Parking Pros to deliver exceptional, tailored service from start to finish. Contact us today to discuss your unique needs and discover how our professional valets can enhance the experience at your establishment.