Let parking pros serve you today!
Valet Parking Services and Shuttle Solutions
We are confident that you will love your private event valet service. If for some reason you aren't reach out to us and we will make it right! From private events to ongoing valet parking as well as customized shuttle services, our team will handle all of the coordination and logistics to ensure that your guests have an incredible experience.
Our Services Include: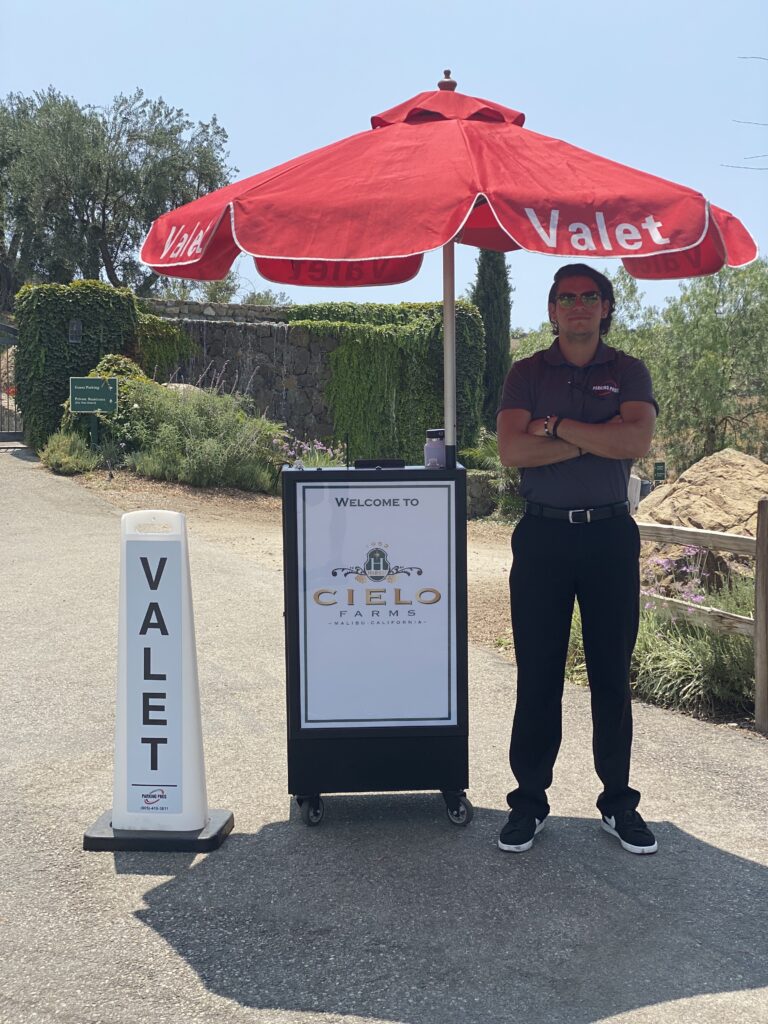 Private Event Valet
We will adequately staff your private event with professional valets to safely park your guests' vehicles. From private parties to engagements and weddings, birthday celebrations, corporate parties, and just about any other type of event you can imagine, we'll be there to assist you. Private Parties ⎮Engagements & Weddings ⎮Birthdays & Holiday Parties ⎮And much more!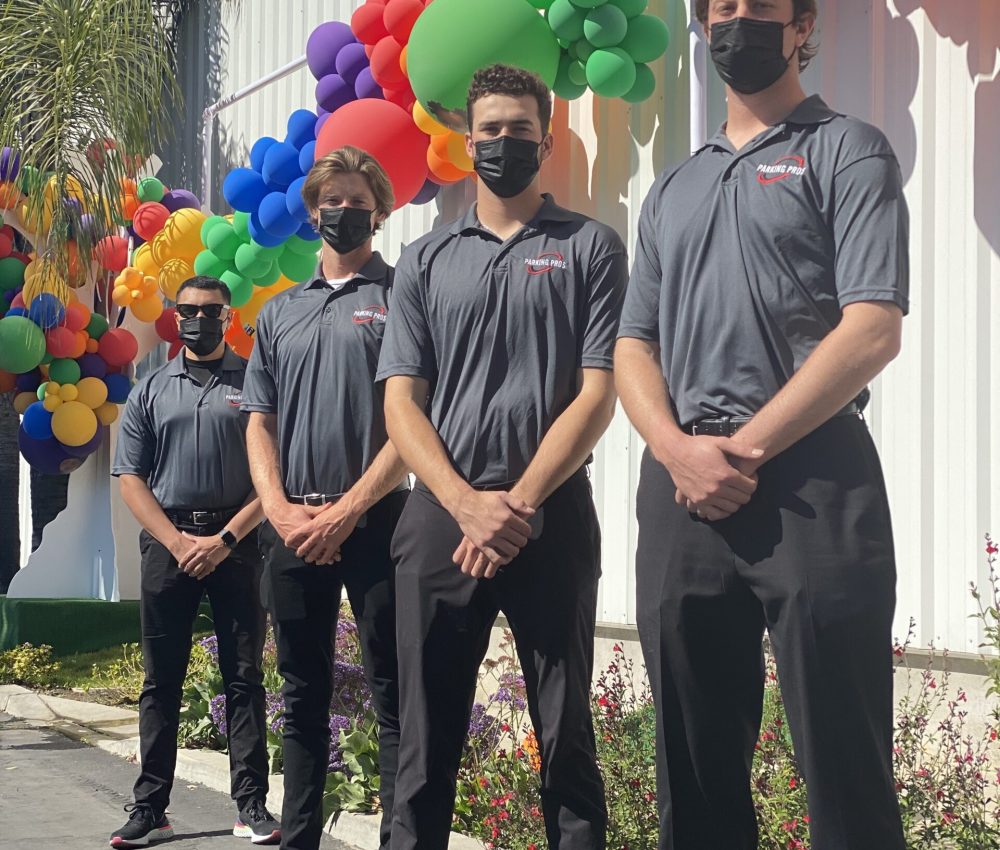 On-Going Valet Service
On-going valet parking services for restaurants, country clubs, hotels, shopping centers, and more! Let our team provide the valet services that you need for your restaurant, country club, hotel, shopping center, or any other business where you want to provide a valet solution on an ongoing basis! We will always make sure that qualified and trained valets are present at the times that you need them. We can also serve as a scalable extension to your in-house valet team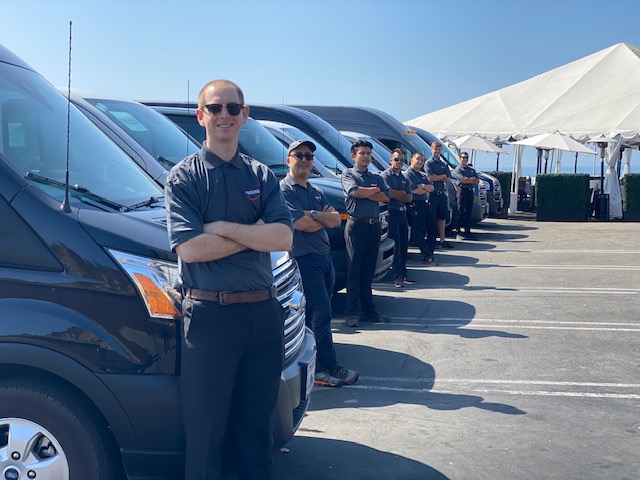 Specialty Shuttle Service
Parking Pros has you covered with organized shuttle services in Los Angeles ranging from golf carts to large capacity vans in order to efficiently transport large numbers of guests to their destinations. Our organized shuttle services in Los Angeles and surrounding Southern California communities range from golf carts to large-capacity vans. We will ensure that your guests arrive at their intended destination in a timely, convenient, and safe manner.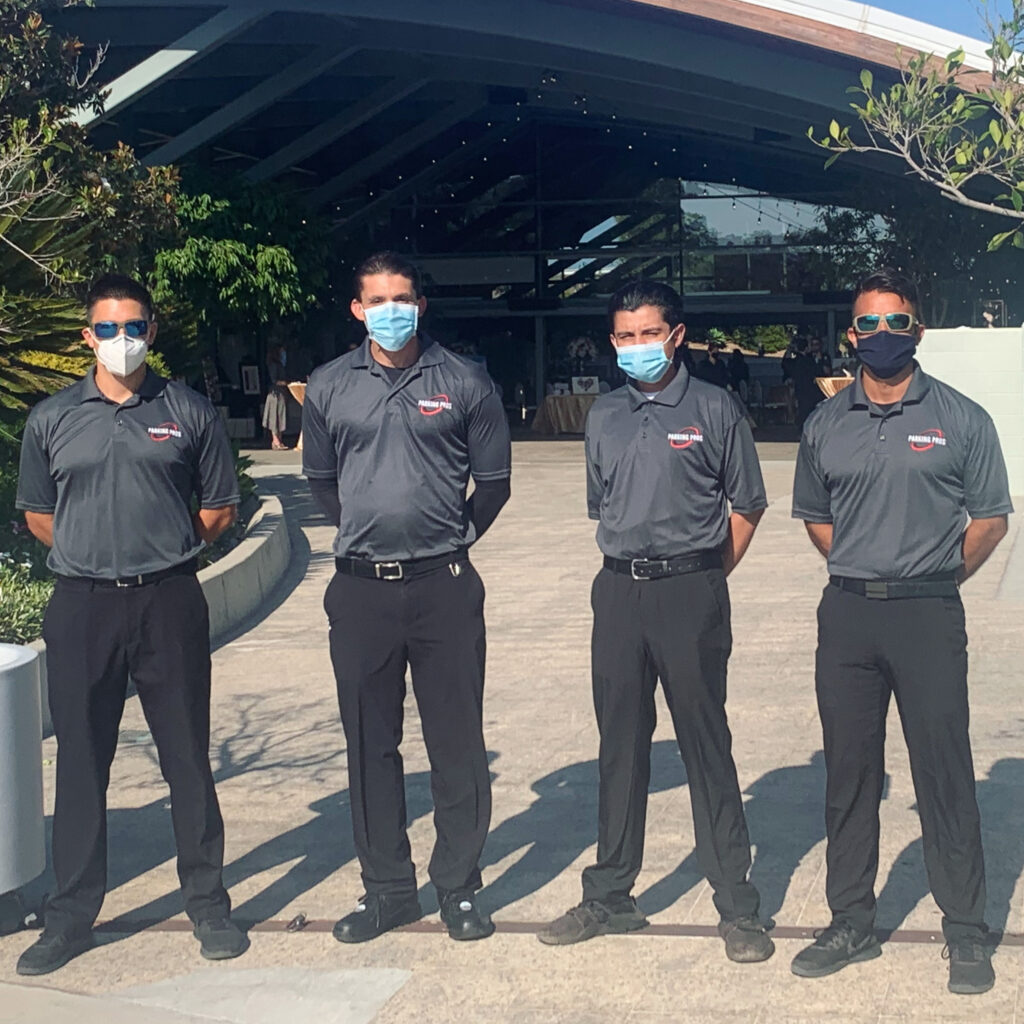 Hospital Valet Parking
We understand parking can be an issue at most hospitals. Parking Pros has a dedicated staff that will meet with your team to develop an in depth plan to service your patients and guests on an ongoing or as-needed basis.
Service Pricing
Each of our services is custom-priced to the exact needs of our clients. We take into account multiple factors such as location, service hours, staffing requirements, and vehicle selections for shuttles. We are happy to provide you with a detailed quote at any time if you are interested in our services.
Insurance and Permitting Information
The State of California requires that all valet parking events be fully insured. We will provide you with documented proof of our General & Garage Liability coverage so that you can offer our services to your guests and customers with confidence. We are also fully insured with Workers Compensation.
Obtaining a valet permit can be a time-consuming and stressful process, especially if you're planning a big event or running a successful business. We take care of the permit paperwork and application processes for you so that you can feel safe knowing your event will not be interrupted.
What to Expect when You Work with Parking Pros
When you choose to hire Parking Pros for your valet or shuttling needs, here is an overview of what you can expect to receive from our team:
Timely and Professional Service
Our team will be ready to serve you at the start of your event or ongoing valet hours and will remain on-site throughout the full duration. You will always have access to valets that will handle each vehicle with extreme care and consideration for its owner.
Trained and Experienced Team
We invest in training our team and providing them with plenty of hands-on experience. This enables us to offer a next-level service with a team of valets that are able to handle a wide variety of vehicles of all makes, models, and sizes - even in complex parking situations!