Services
 5/5
Let parking pros serve you today!
We are confident that you will love your private event valet service. If for some reason you aren't reach out to us and we will make it right!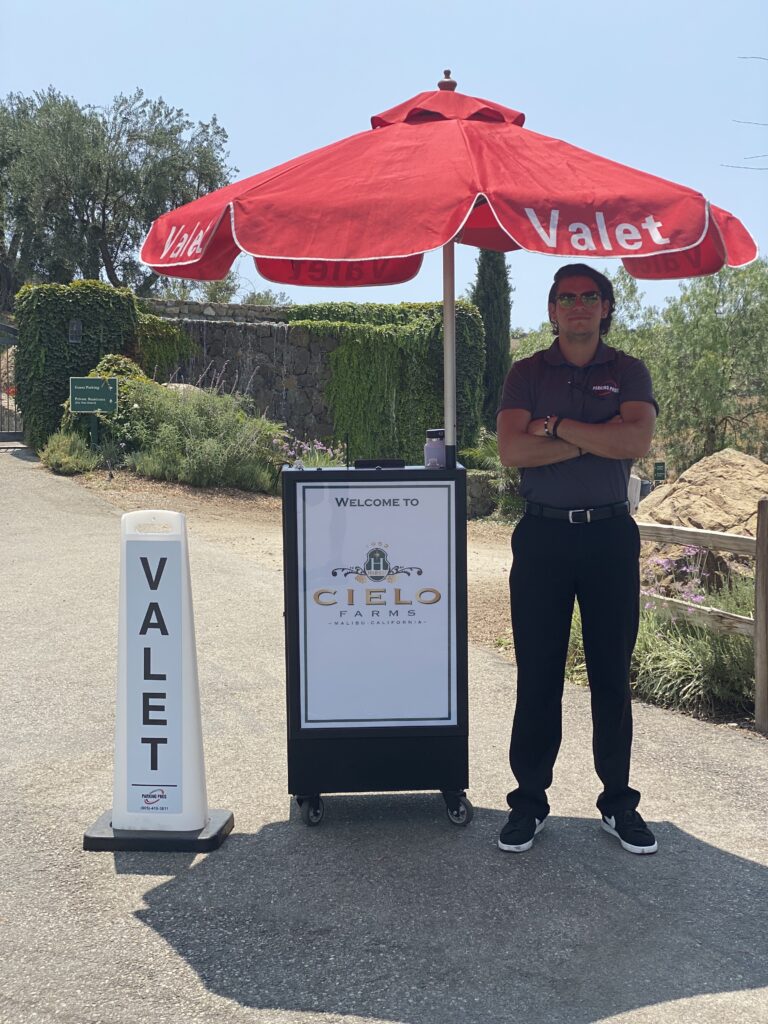 Private Event Valet
Private Parties ⎮Engagements & Weddings ⎮Birthdays & Holiday Parties ⎮And much more!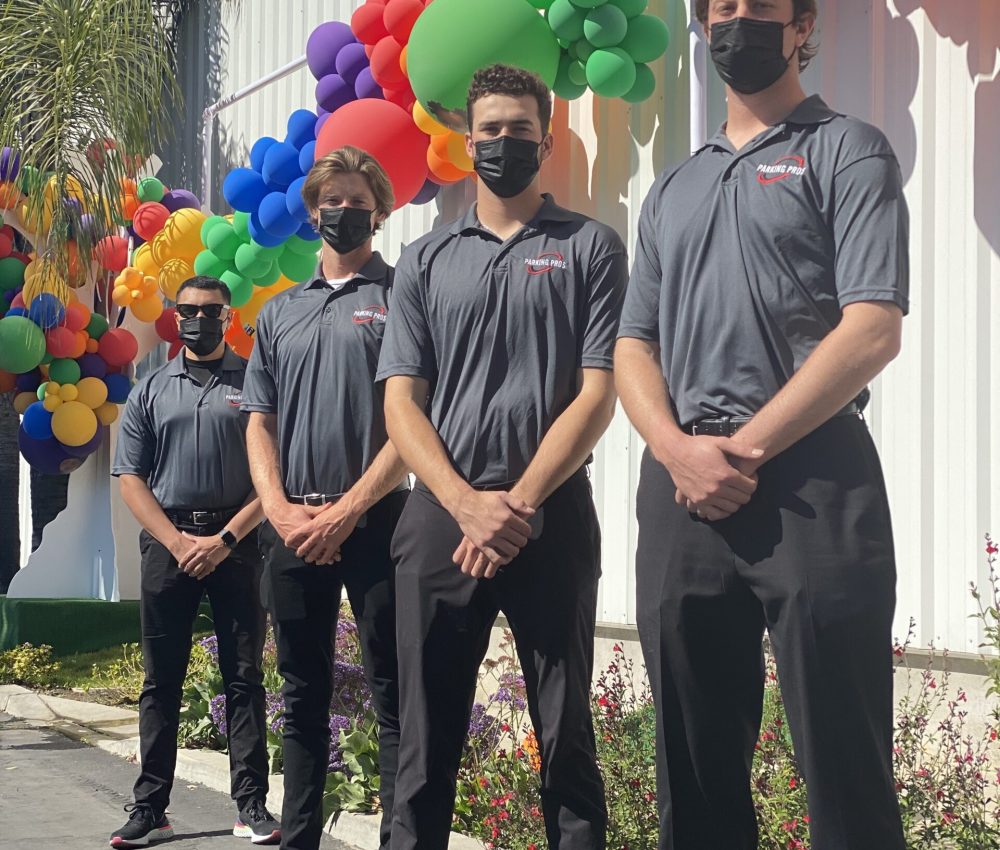 On-Going Valet Service
On-going valet parking services for restaurants, country clubs, hotels, shopping centers, and more!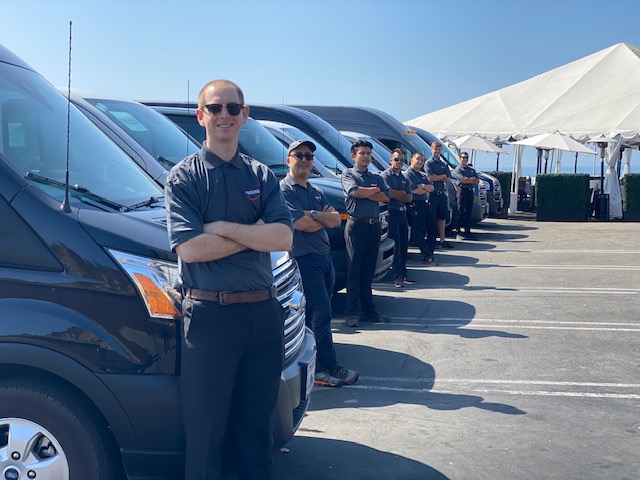 Shuttle Service
Parking Pros has you covered with organized shuttle services in Los Angeles ranging from golf carts to large capacity vans in order to efficiently transport large numbers of guests to their destinations.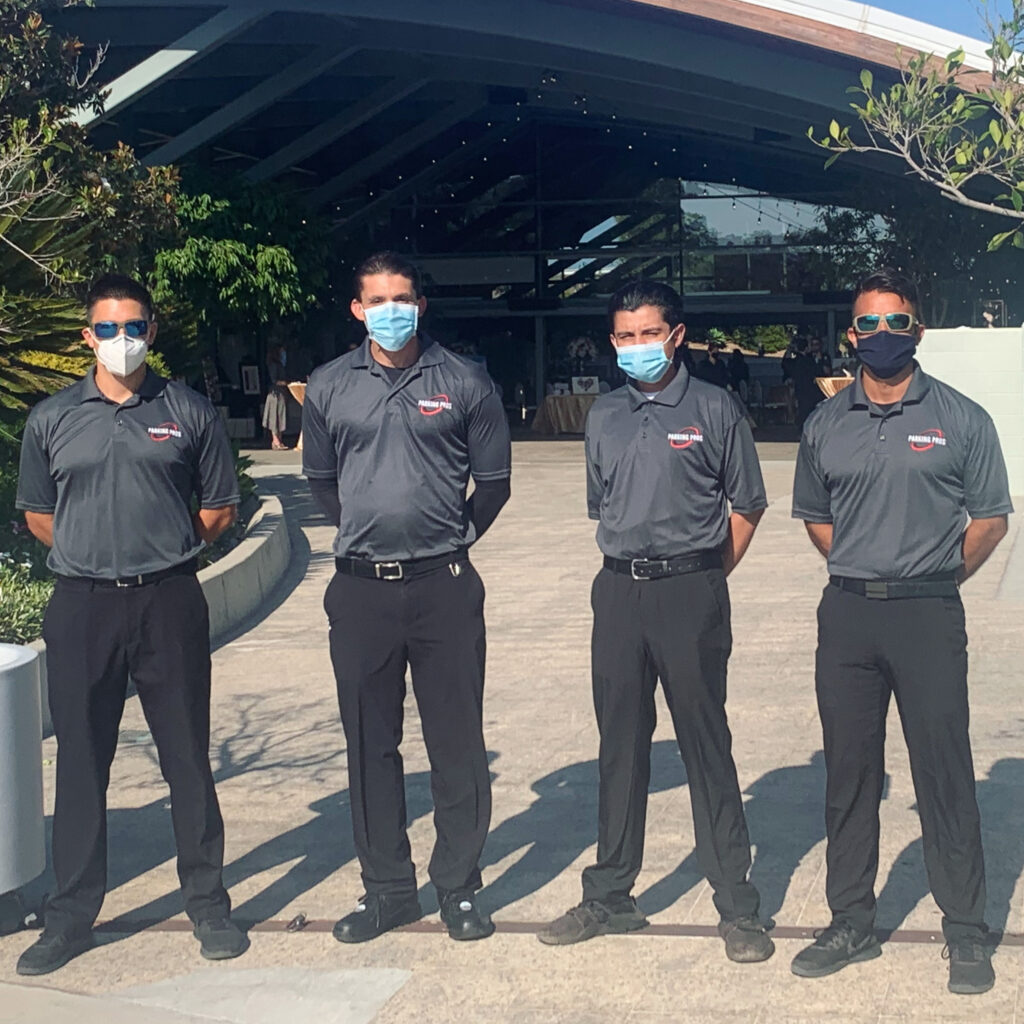 Hospital Valet Parking
We understand parking can be an issue at most hospitals. Parking Pros has a dedicated staff that will meet with your team to develop an in depth plan to service your patients and guests.
Insurance
CA requires insurance for all valet parking events!
We have you covered!
We'll provide you with proof of our General & Garage Liability!
Valet Parking Permit
We do all the paperwork for you!
We'll file the application!
Feel safe knowing your event won't get shut down!