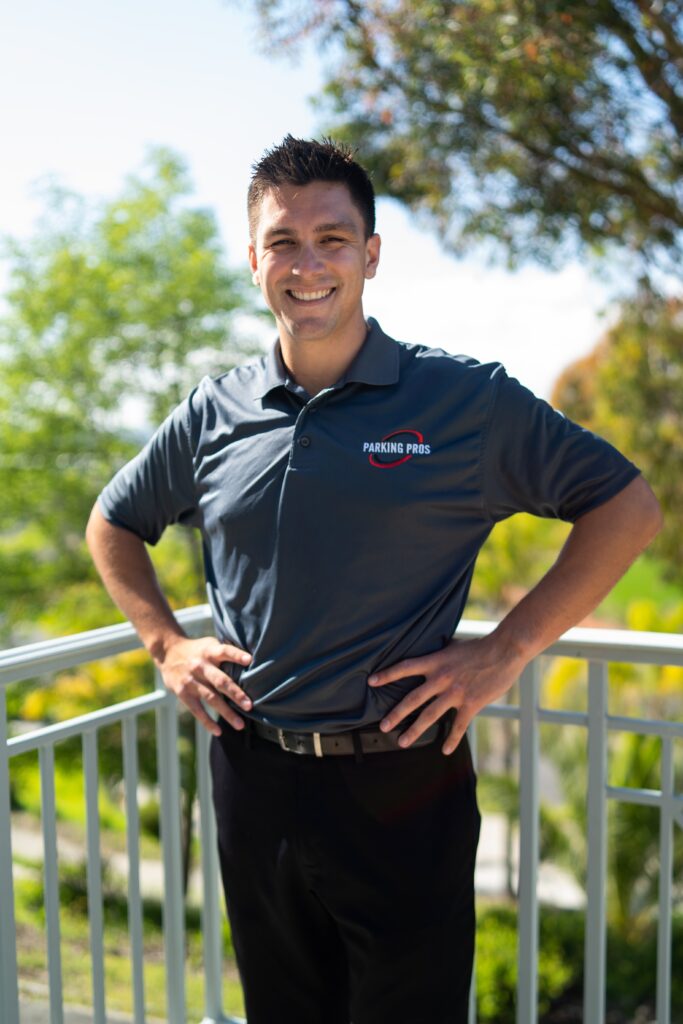 Jonathan Velarde - president
Jonathan Velarde grew up in Southern California and after graduating high school enlisted in the United States Marine Corps. He was selected for the Presidential Support Program and served at The Presidential Retreat Camp David, The White House Communications Agency, and finished his enlistment at The White House.
Jonathan is the co-founder of Parking Pros. He earned his business degree from Pepperdine University in 2022.
The valet parking business is extremely competitive in California and Jonathan has made it his goal to distinguish Parking Pros from other companies by raising the industry standard. Customer service, safety, and uniformity are all hallmarks of a great valet parking service. The Parking Pros seek to achieve this day in and day out.
Jonathan loves to golf, cook, and learn about real estate investing.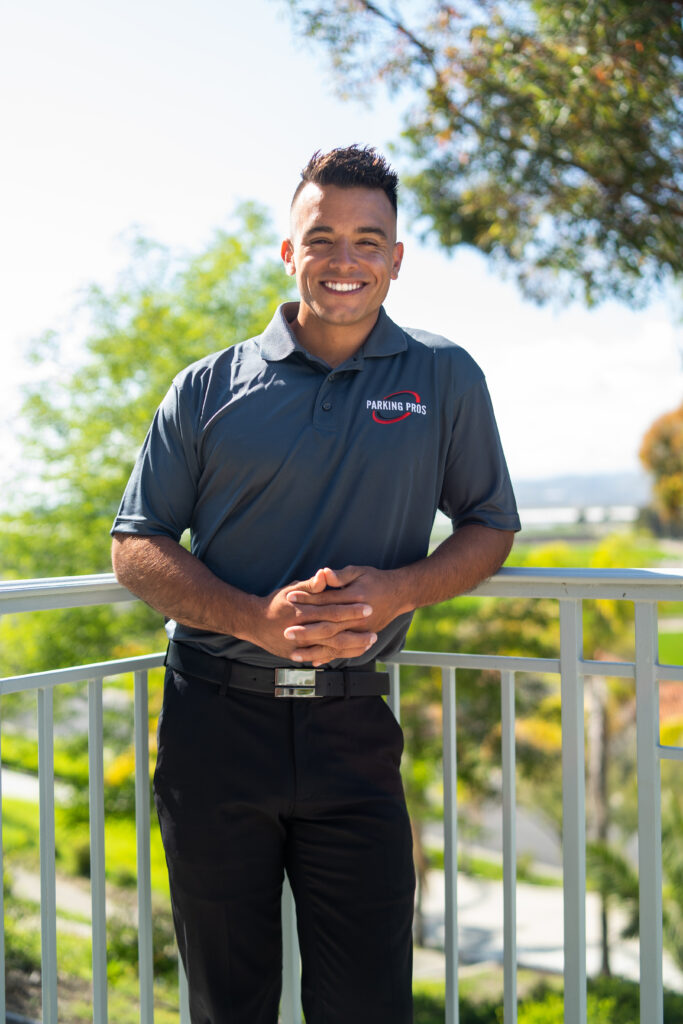 william velarde - vice president
William Velarde is a graduate from California State University Channel Islands. His degree was in health science, with intentions of doing clinical work in the field.
 Upon graduating his interest in this field diminished and decided he wanted to go into business with his brother. Business became his new passion. William has been in the parking industry for over 10 years and has plans to expand Parking Pros into the Jacksonville, FL region.
William's hobbies include golfing, fishing, gardening, cooking Peruvian food, and investing in real estate.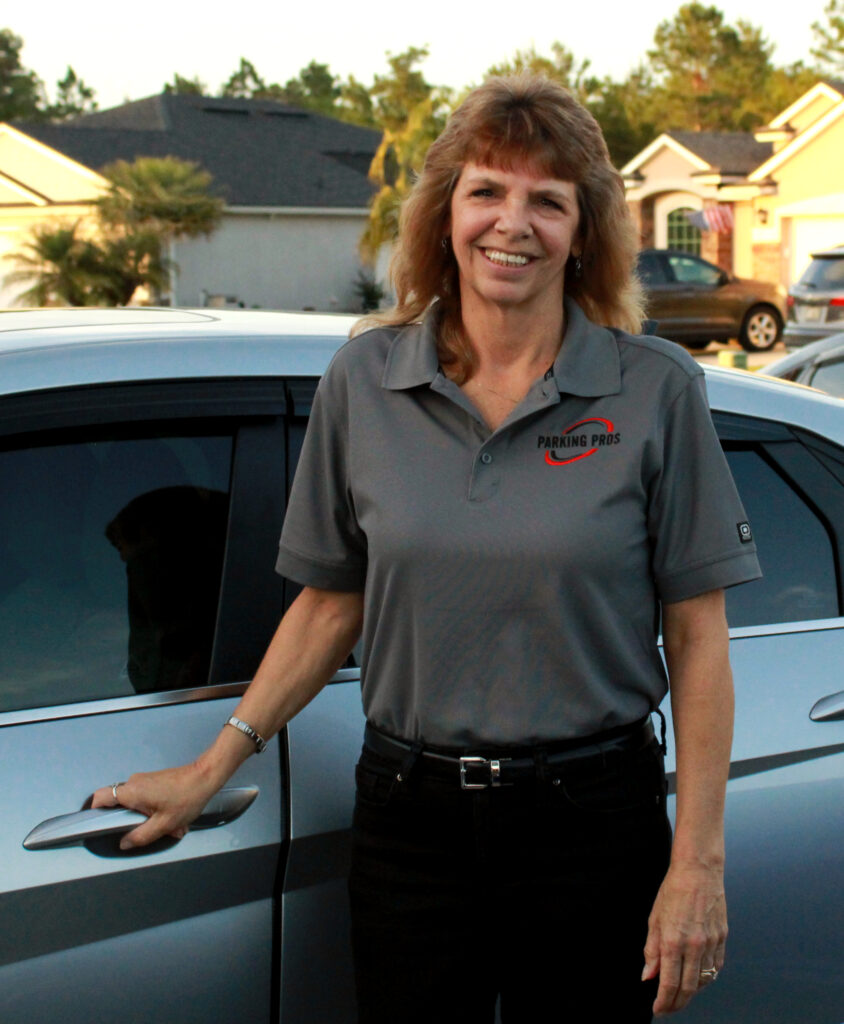 donna pyne - office manager
Donna is from Fresno CA, raised in Washington State and then moved to Florida where she met her husband, Jeff, and had her daughter Ashly.
After a 20+ year career in the real estate industry, she joined the Valet Parking Pros team and enjoys assisting all customers with the valet experience as she did with the agents and vendors in real estate.
In her free time, she loves riding motorcycles with Jeff, going to the beach, shopping, and spending time with friends, family and her two 5-year-old cats.