Jonathan Velarde enlisted in the Marine Corps when he was 17 years old. After graduating high school he went to boot camp at MCRD San Diego. On November 1, 2013 he had earned the title "United States Marine".
Sgt. Velarde had originally signed up for Security Forces, but had been selected in boot camp to switch to the Presidential Support Program. After completing his Security Guard school/training in Chesapeake, VA he was assigned to Marine Barracks Washington 8th & I to complete an extensive security clearance and back ground check.
After 13 months in Washington D.C., Sgt. Velarde was assigned to the Presidential Retreat Camp David where he would provide security for the installation. His time at Camp David would be almost two and half years before being selected to go to the White House to finish out his enlistment.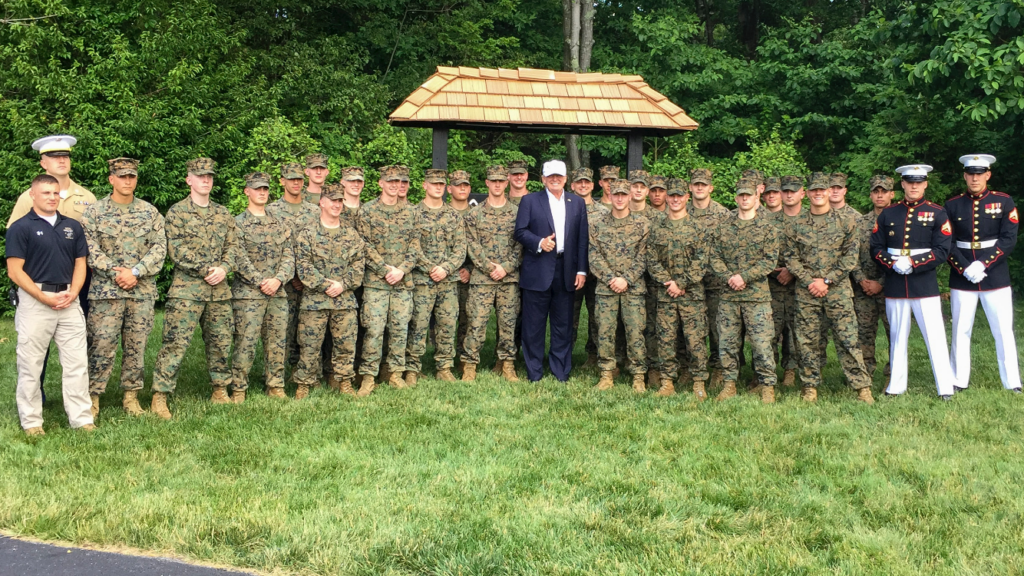 While back in Washington D.C., Sgt. Velarde was attached to the White House Communications Agency for a few months before transitioning to the West Wing of the Oval Office. He was fortunate enough to travel with President Trump to Waikiki and Da Nang, Vietnam. While on these trips it was the Marines duty to protect the communications equipment vital to the President's mission while working in coordination with the United States Secret Service and local authorities.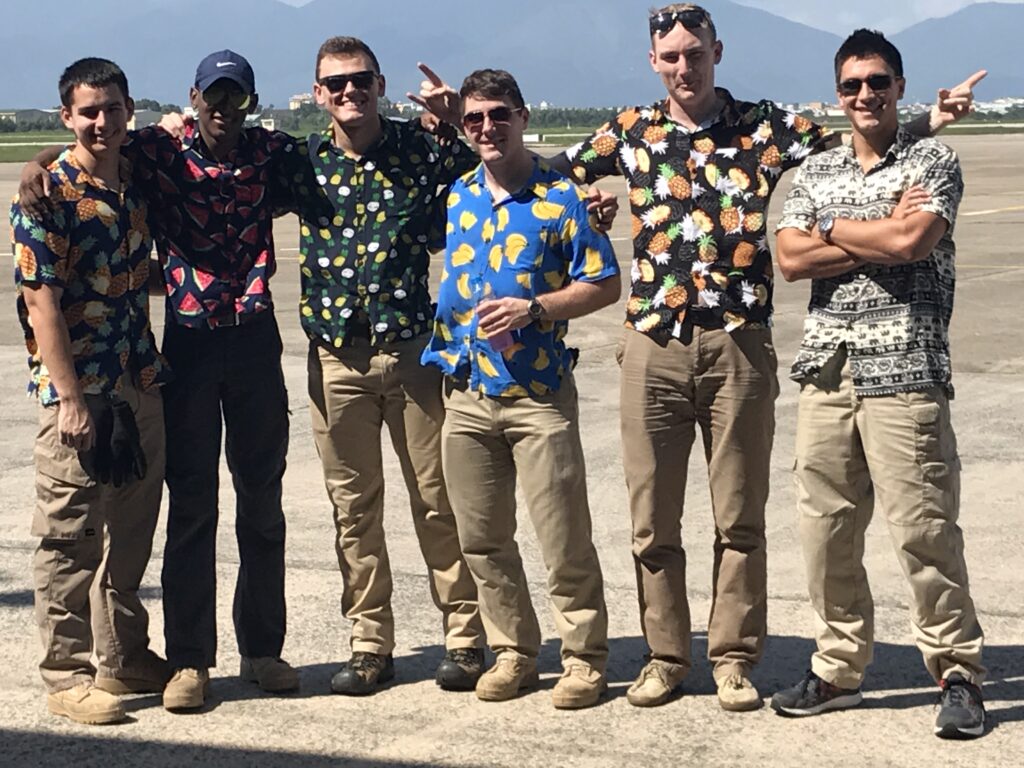 Sgt. Velarde also assisted the President's team with the arrival of the Japanese Prime Minister at Mar-a-Lago.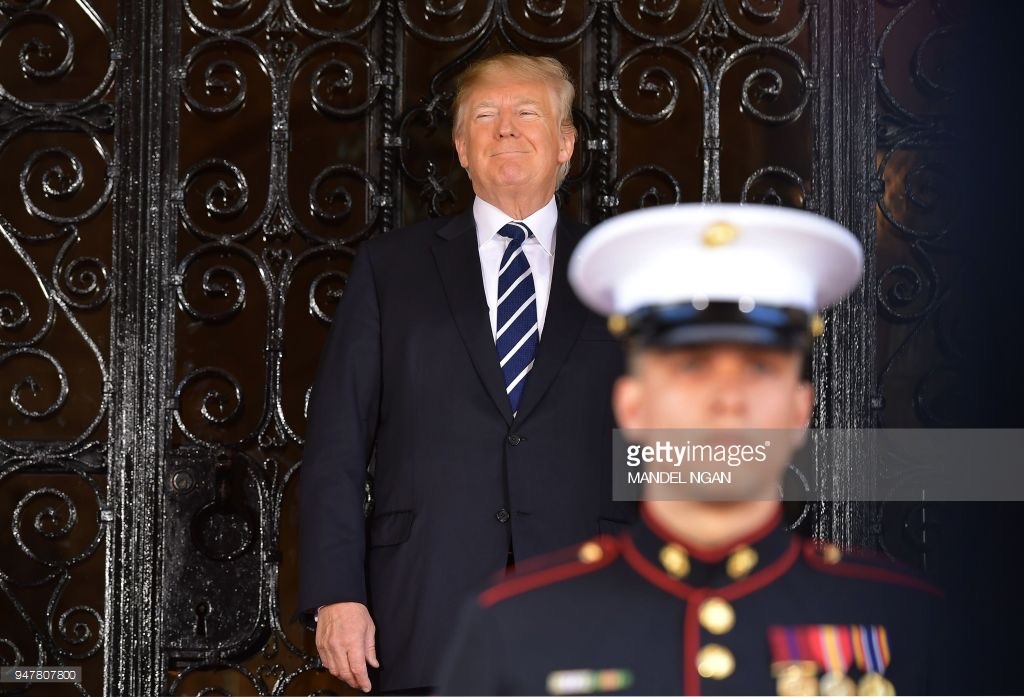 Jonathan would eventually end his enlistment at the White House where him and three other Marines would stand a ceremonial post outside the West Wing of the Oval Office. They would open doors for the President's guests and provide assistance during some of the administration's most profound events. Here are some photos of Sgt. Velarde in action!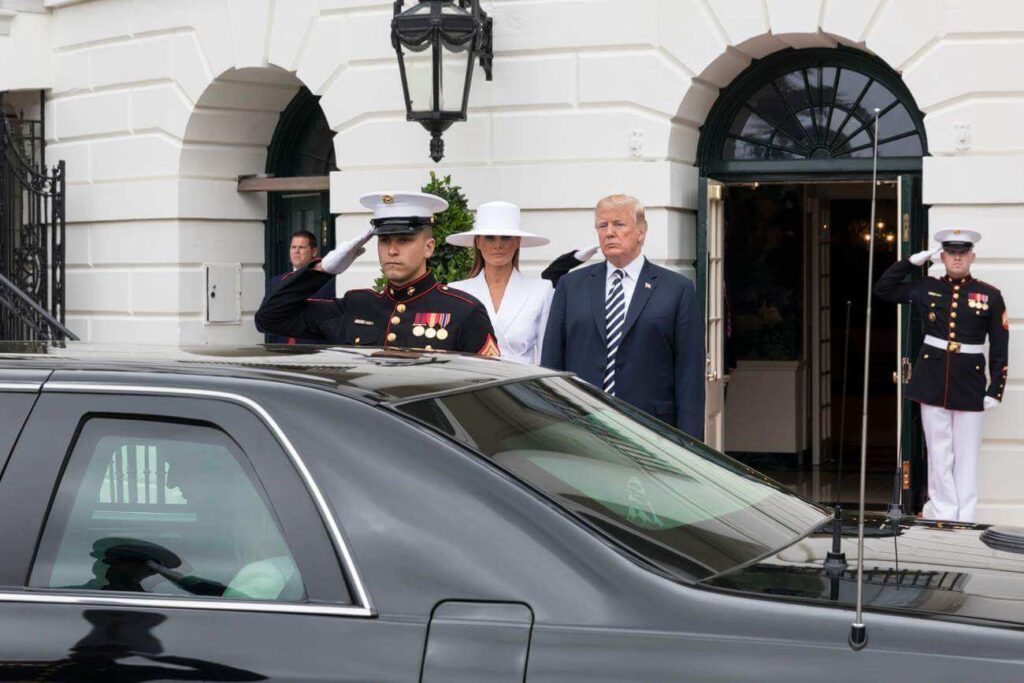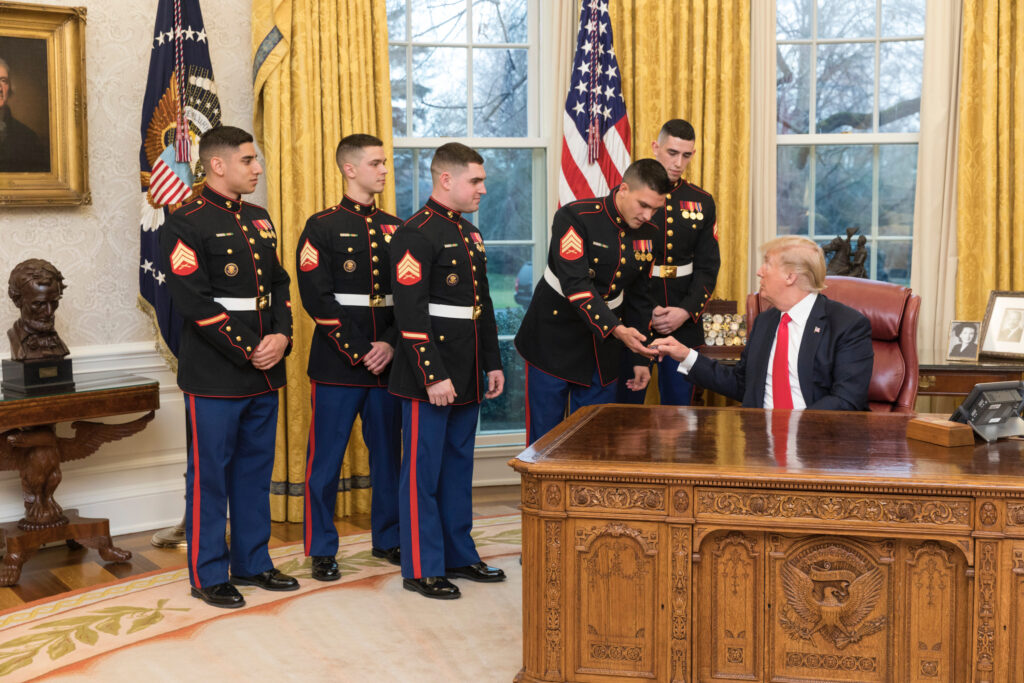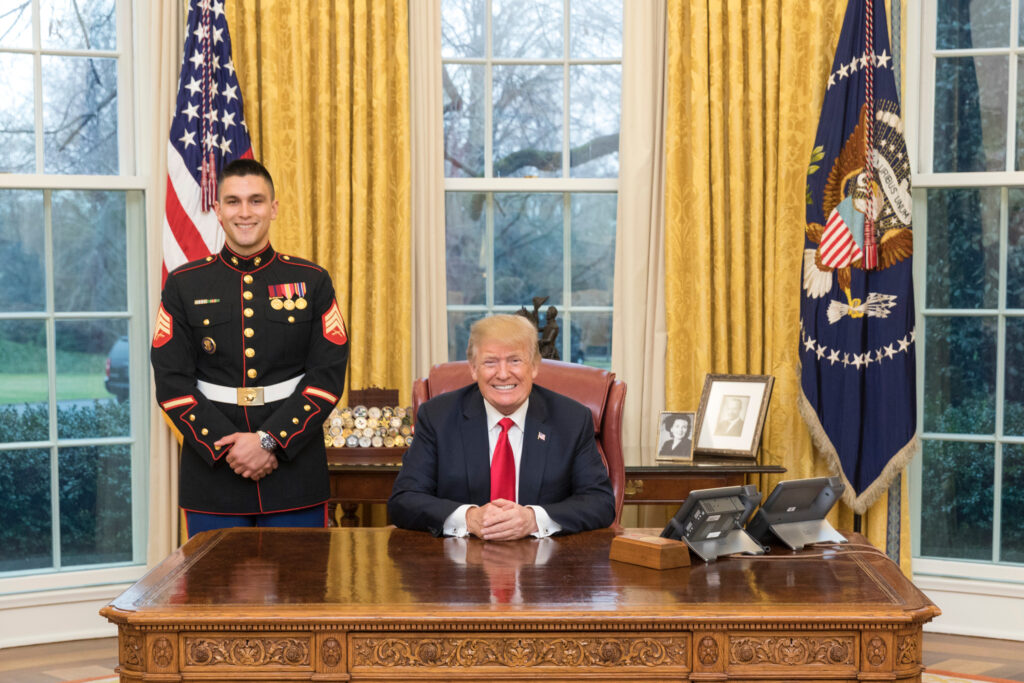 Long story short…Jonathan Velarde had an amazing enlistment. He developed leadership skills, organizational structure, learned to work with teams, and grew as an individual.
His dreams for owning his own valet parking company are why he decided to finish his time in the Marine Corps. Jonathan is now attending Pepperdine University full-time and operating a valet parking company in Los Angeles. His passion for success and hard work is what keeps his focus day in and day out. Jonathan has learned much of his expertise from his father Jaime Velarde, who owns ABC Valet, which is another successful valet parking company in Los Angeles.
The military was a great kick start for Jonathan's goals in life and he is excited to see what the future has in store.
If you would like to know more please reach out to us. We are open 24/7, 365 days a year. It is our goal at Parking Pros to provide the ultimate valet parking experience. We pride ourselves in excellent customer service and we back our service with a 100% Satisfaction Guaranteed.