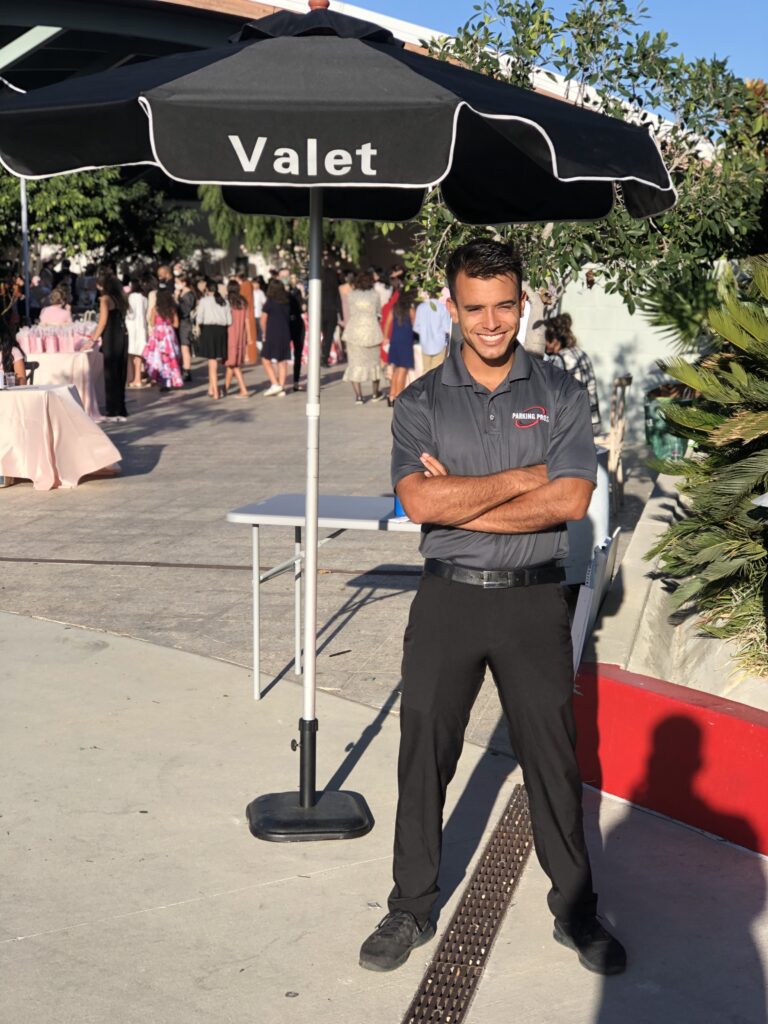 Initially, we thought we were done for because of COVID-19, but luckily we were able to team up with this amazing venue!
In May of 2020 the Valet Parking Pros became the preferred valet parking vendor for the Malibu Jewish Center & Synagogue. This venue is extremely popular for weddings, bar mitzvahs, etc.

We are extremely happy to have partnered up with them to provide excellent service to the venue's clients. As a result of this we have been able to keep the lights on and still provide an excellent service that the people need. Consequently, big weddings bring big parking headaches and we can solve that problem each and every time.
Located right next to Pepperdine University this venue is the perfect place to host your next special event! The views are amazing and sure to impress.
If you are having your next event here, or anywhere for that matter, and need valet parking give us a call today!
You can find our contact information by clicking HERE